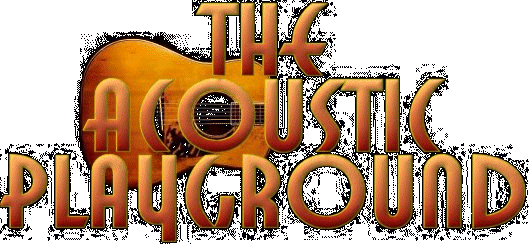 Hey folks!
I regret that after almost 10 years of running this site free of charge,
I can no longer find the time needed to track hundreds and hundreds
of festivals from around the good ol' U. S. of A.
Many other priorities have come to the forefront, and I leave this site
with many fond memories, especially in the beginning when I had all
kinds of free time to fill this place with oodles of bluegrassy content.
I hope to see (and pick with) many of you out in the midnight moonlight
in the summers to come, for I will have some time to get out and about.
But until then, it's been a great ride & thanks for all your support!
Keep on pickin' and grinnin!
Scott